» 1970s, Rock » Come and Get Your Love – Redbone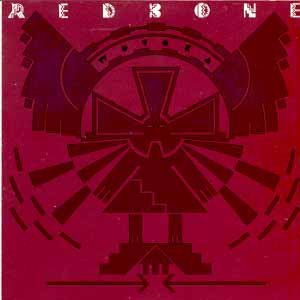 Redbone is one of the rare Native American bands to notch a lasting top 40 hit. In fact, they are the only Native American band that comes to mind. Blackfoot was a Native American rock/metal band in the 1980s. But they never hit the big time.
Redbone did with their 1973 hit from their Wovoka album. No one really rembembers that record. But lots of people remember "Come and Get Your Love" since it hit #5 on the Billboard Hot 100 chart in April 1974. The song was so popular, it spent 18 weeks in the Top 40 and sold over 1 million copies in the United States. No wonder why they were inducted into the Native American Music Association Hall of Fame in 2008.
To my ears, "Come and Get Your Love" is a pure classic.
If you want to get picky, Redbone is not a pure one hit wonder band. They actually charted at #21 with "The Witch Queen of New Orleans" in 1972. But you don't remember that song and neither do I. So let's just focus on "Come and Get Your Love" instead.
Listen to "Come and Get Your Love"
Redbone_Come_and_Get_Your_Love.mp3
Watch Rebone rock "Come and Get Your Love"
Filed under: 1970s, Rock · Tags: 1974, one hit wonder, Pop, Redbone, Rock