» 1980s, Rock » Call to Your Heart – Giuffria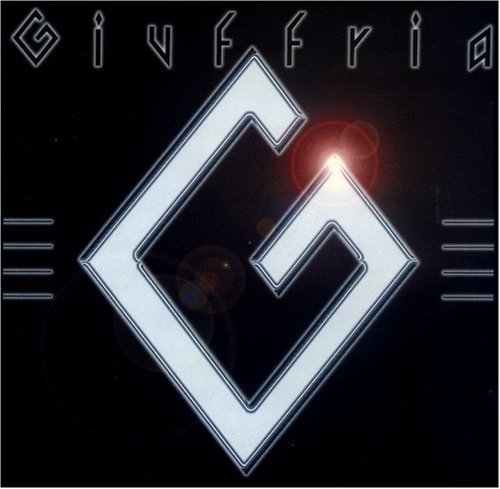 Before there was Giuffria and their one hit, "Call to Your Heart," there was Angel–anybody remember those guys?
Signed to Casablanca Records, Angel's early albums sounded like a cross between Deep Purple and Yes, but when those more progressive albums didn't sell, by 1977, they changed their sound to a poppy, "lite metal" vibe that was about ten years ahead of its time. If Angel isn't where Bon Jovi got half their sonic ideas, it should've been.
Casablanca hyped the new-sound Angel as a "safer" counterpart to label-mates Kiss, but apparently the public preferred the guys with the wilder makeup and louder guitars, and lo and behold, Angel's more commercial, radio-friendly albums were also poor sellers.
But Angel did leave a couple of marks: A Frank Zappa song called "Punky's Whips" was inspired by guitarist Edwin "Punky" Meadows. And Angel's concerts were elaborate affairs, with the band beginning their shows by emerging from giant "pods" on the stage. These pods didn't always work right and sometimes one would get stuck, trapping the poor man inside until the roadies could free him. The cult movie This is Spinal Tap brought back these very same pods for the scene in which one member of Spinal Tap gets stuck inside while his bandmates play an entire show without him.
True story.
Angel never hit the Top 40 and by 1980 had lost their wings. In 1984, keyboardist Gregg Giuffria teamed up with Quiet Riot bassist Chuck Wright to form his own self-named band. Unlike Angel, Giuffria did hit the Top 40–once anyway, with "Call to Your Heart," a power ballad that many people probably assumed was another song by Journey.
"Call to Your Heart" peaked at number 15 on the Billboard Top 40 in 1984, but it was Giuffria's only Top 40 hit. Perhaps an easier to pronounce band name with more pizazz might have kept Giuffria from becoming a one-hit wonder. Or maybe just more and better songs.
Listen to Call to Your Heart by Giuffria
Buy Call to Your Heart by Giuffria
Filed under: 1980s, Rock · Tags: 1980s one hit wonder, 1984 1 hit wonder, 1984 one-hit wonder, Angel, Call to Your Heart, Giuffria, Gregg Giuffria, power ballad, rock one hit wonder