» 1970s, Pop » Magnet and Steel – Walter Egan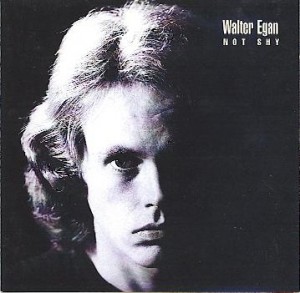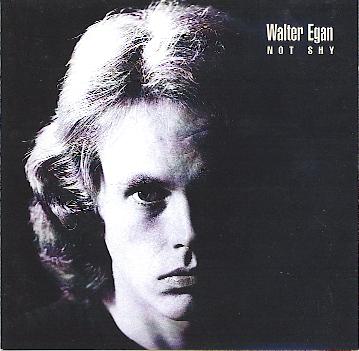 It's time to celebrate "Magnet and Steel" by Walter Egan.
But before we get there, does anybody remember a group called Night? They had two Top 40 hits in the summer of 1979, a rocker called "Hot Summer Nights" (#18 on the Billboard Top 40) and a ballad called "If You Remember Me" (credited to "Chris Thompson and Night" that reached number 17 on the Billboard Top 40).
Thompson had also recorded with Manfred Mann's Earth Band ("Blinded by the Light" is their big hit) before night fell on their career.
That first hit, "Hot Summer Nights," was written by Walter Egan, the same fellow who notched his own Top 40 hit in 1978 with "Magnet and Steel."
With Lindsay Buckingham and Stevie Nicks of Fleetwood Mac providing backing vocals, the public was attracted to "Magnet and Steel" to the tune of a #8 chart placement, which transformed Egan into a one-hit wonder since it remains his only solo visit to the Top 40.
Listen to Magnet and Steel by Walter Egan
Cynical music fans claim the presence of two Fleetwood Mac members was the only reason this song was a hit in the first place. It's a fair argument.
However, I've always liked it; to my ears, the song had a 1950s vibe that sounds more like a Grease soundtrack outtake than something from Fleetwood Mac's massive-selling Rumours.
Regardless of your take, Walter Egan's follow-up 45 to "Magnet and Steel" was his own version of "Hot Summer Nights," which missed the Top 40 just before Night's version did the trick the following year.
One more Egan-penned song managed to find its way into the Top 40 as a remake in 1981: Ex-Eagle Randy Meisner reached #19 with his version of "Hearts on Fire," a song that sounded much like a slightly sped-up "Slip-Slidin' Away."
"Hearts on Fire" was also recorded by Gram Parsons' legendary record, Grevious Angel.
Filed under: 1970s, Pop · Tags: 1970s one hit wonder, 1978 1 hit wonder, 1978 one hit wonder, Fleetwood Mac, Magnet and Steel, Walter Egan