» Lists » Best Dutch One-Hit Wonder Songs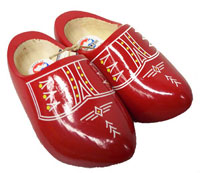 I love the Dutch for four big reasons:
Ridiculously long words: Kindercarnavalsoptochtvoorbereidingswerkzaamheden (means "preparation activities for a children's carnival procession")
Dutch Boy paints: We used them to choose the colors on this website
Wooden shoes: Nothing builds bunions quite like traditional wooden shoes
Dutch one-hit wonders
Today, I'm celebrating the "Best Dutch One-Hit Wonder Songs." It's a list you could also title, not surprisingly, the "Only Dutch One-Hit Wonder Songs."
I wish it could be a Top 6 list and I could add Golden Earring to the mix. They are probably the most famous Netherland band. Alas, they are a two-hit wonder and charted on the Billboard Top 40 with "Radar Love" and "Twilight Zone."
And Stars on 45 was a Dutch novelty band who charted two songs in the early 1980s: "Stars on 45" that reached #1 and "Stars on Stevie" that reached #28 in 1982 and featured only Stevie Wonder songs.
Who knew bands from the Netherlands were so prolific? I could also throw "Lily Was Here" by Dave Stewart and Dutch sax player Candy Dulfer into the mix. But it's not one of my favorites so it didn't make the cut.
So without further fanfare, let's celebrate the Best Dutch one-hit wonders ever.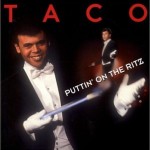 An 80s cover version of the Fred Astaire gave Dutch singer Taco his one and only hit. I have a love/hate relationship with this song. Sure, it's fun in small doses. But I rarely want to hear it more than once or twice a decade. But I must be wrong because VH1 named it one of the Greatest One-Hit Wonders of the 1980s. Click to hear it for yourself.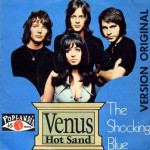 "I'm your Venus / I'm your fire / At your desire." Pretty unmistakable chorus and I'm absolutely confident that Venus is now playing in your head. The big question is if you're humming the version by Bananarama or the original by Shocking Blue. My nod for best version goes to Dutch band Shocking Blue. It's the original. It's groovy. It holds up as well today as it did in 1970 when it hit #1 on the Billboard Top 40. Click to hear it for yourself.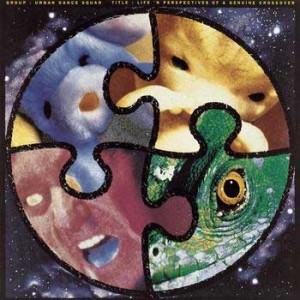 This one screams out one-hit wonder. I haven't heard "Deeper Shade of Soul" in a club or the radio or in a passing car for at least 15 years. That's a shame because "Deeper Shade of Soul" is one of my favorite funky hip-hop soulful mashups from the early 1990s. Urban Dance Squad did themselves proud on this one. Click to hear it for yourself.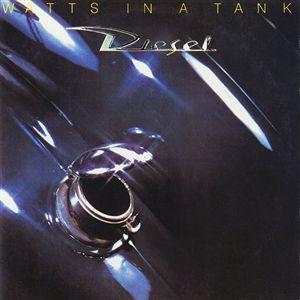 I love "Sausalito Summernight" for the breezy sound that makes you think of San Francisco, the Golden Gate Bridge, and the summer of 1981. At least that's what this song sounds like. This has all the earmarks of early 1980s pop songs. Slightly dirty guitar licks. Two-part harmonies. Big soaring chorus. Diesel is all-Dutch. But they sound all-American. Click to hear it for yourself.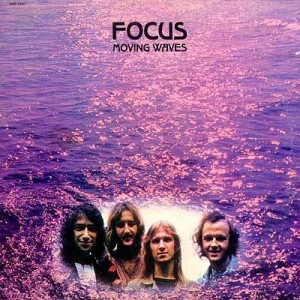 "Hocus Pocus" is probably the greatest song ever written and performed. Seriously. Who in their right mind ever thought acid rock and yodeling would go together so well? It's like chocolate and peanut butter. Ebony and ivory. Chocolate and bacon (well, actually anything with bacon). Bush and Cheney (er, well, maybe not). "Hocus Pocus" is so good, so transformative, it may change your life. Even if it doesn't, it just feels right. Click to hear it for yourself.
Filed under: Lists · Tags: Candy Dulfer, Deeper Shade of Soul, Diesel, Focus, Hocus Pocus, Lily Was Here, one hit wonder, One Hit Wonders, Sausalito, Shocking Blue, Urban Dance Squad, Venus